Family Holiday To America & Mexico
A holiday in America can offer you everything you imagine for a fantastic family getaway. Home to some of the world's most amazing theme parks such as Walt Disney, Universal and Disney Land, you are never without options of activities. Even after spending thrill seeking days on a rollercoaster or meeting the famous characters throughout the parks, there are plenty more things to be doing with your days.
If a relaxing holiday is more up your street, with glistening beaches and blue waters, Mexico is the one for your family. This is a luxury beach holiday with gorgeous surroundings, whilst also offering many activities and exploring opportunities. For adventure, step outside your resort and visit the Mayan sites of Tulum or Chichen Itzen. Climb the 91 steps of the pyramid, which can also be enjoyed by museum phobic children.
If you like the sound of a family holiday to America or Mexico, fill in our enquiry form and one of our family holiday designers will be in touch shortly.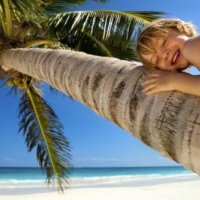 Mexico
Mexico offers a fantastic luxury family beach holiday for children of all ages with its pure white sand combined with adventure for families to explore and discover.
More Information...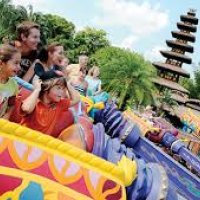 America
Home to some of the worlds best theme parks, America has something for all the family. Visit Disney in California or Orlando for a memorable family holiday.
More Information...