Portugal Guides
See our Portugal destination guides below...
We have collected some great information for family holidays in these various destinations in Portugal, ensuring a superb holiday for your family.
For more family holidays to Portugal, click here>>
If you are interested in a holiday to Portugal, fill in the enquiry form on the left and one of our family holiday designers will be in contact with you shortly...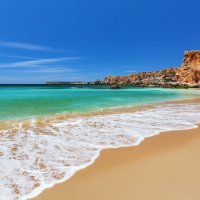 Algarve, Portugal
The Algarve is a superb family holiday destination with a warm Mediterranean climate, fabulous white sandy beaches and some family friendly hotels with superb facilities.
More Information...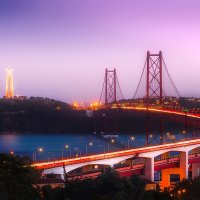 Lisbon
Lisbon is an amazing historic city, with many attractions to keep you entertained! From Michelin star restaurants to rock concerts at the Coliseum and everything in between, there's something for everyone in Portugal's capital. More information