Destination Guides
Fancy a holiday with the family but unsure of which destination to pick? We have put together some destination guides to help you with that tough choice...
If you are interested in family holiday, fill in the enquiry form on the left and an expert advisor will be in touch shortly...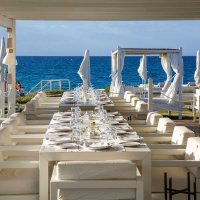 Algarve, Portugal
Sardinia boasts child-friendly, crystal clear seas that lap the sandy coves and beaches, delicious food for all the family and stunning, unspoilt scenery. Sardinia is perfect for a luxury family beach holiday.
More Information...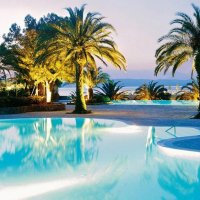 Corfu, Greece
Our guides to Greece have information on Corfu, Crete, Halkidiki and Rhodes just to name a few. The guides contain the pick of the best hotels in the area as well as general information of the area.
More Information...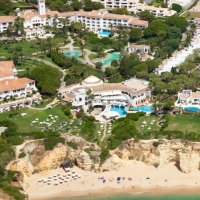 Costa Del Sol, Spain
For more information on family holidays to The Algarve and Lisbon, you're in the right place. The Algarve is a superb family holiday destination with a warm Mediterranean climate, fabulous white sandy beaches. Whilst Lisbon and the surrounding areas can offer so much for a family holiday.
More Information...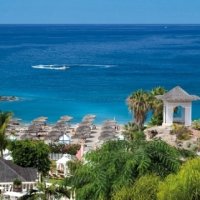 Crete, Greece
The Canary Islands are all unique with their variety of landscape, beach and activities for your family. Tenerife, Lanzarote and Fuerteventura are great destinations. Fancy a visit, take a look at our guides first to get an idea of the best hotels for a perfect family holiday.
More Information...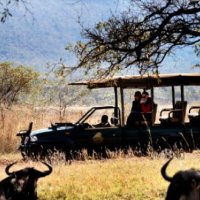 Fuerteventura, Canary Islands
South Africa for a family holiday offers a perfect combination of activity, safari adventure and culture and with 1-2 hours time difference is very managable even for little ones! If you are first timers as a family then have a look at our South Africa guide, as we are sure we will have something that all the family will love.
More Information...
Lanzarote, Canary Islands