Africa Guides
See our Africa destination guides below...
We have collected some great information for family holidays in these various destinations in Africa, ensuring a superb holiday for you family.
For more family holidays to Africa, click here>>
If you are interested in a holiday to Africa, fill in the enquiry form on the left and one of our family holiday designers will be in contact with you shortly...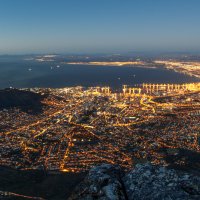 South Africa, Africa
South Africa for a family holiday offers a perfect combination of activity, safari adventure and culture and with 1-2 hours time difference is very managable even for little ones!
More Information...