Family Holidays To The Far East
The Far East is a beautiful and diverse country, combining stunning white sand beaches with bustling cities. We have carefully selected the best destinations and resorts that cater for families and go the extra mile ensuring the facilities and service and second to none.
Thailand mixes long stretched beaches that are lapped by warm blue waters with busy cities that host famous temples and architecture. The capital Bangkok is lively and busy perfect for a couple of nights stay before heading to the pristine beach islands.
Bali entices families to visit with the promise of white sand beach, colourful culture and mesmerising scenery and we can confirm it definitely delivers.
If you are interested in any of these destinations, fill out an enquiry form and our family holiday designers will help plan the perfect holiday...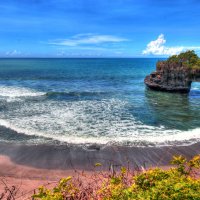 Bali
Sweeping scenery with vivid greenery meeting the azure ocean, Bali is a breathtaking province in Indonesia. This unique destination is amazing for families.
More Information...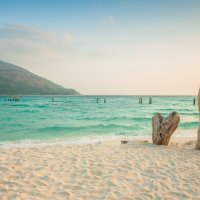 Thailand
Thailand is so diverse, with heaps of cultural landmarks and stunning temples, there is much to explore. Thailand's beaches are the perfect base to make memories.
More Information...