Beachcomber Resorts Mauritius
Mauritius is the perfect destination for a family holiday. The beaches are perfect white sand, the sea glistens - invitingly warm and the resorts are superb.
There are activities for everyone – the warmth of the Indian Ocean make it an ideal spot for watersports – total beginners or otherwise – from snorkelling over vibrant corals, water skiing, diving to deep sea fishing.
The stand out resorts for families in Mauritius has to be Paradis and Victoria by Beachcomber. Both resorts encompass an appealing lifestyle for all ages. The selection of rooms accommodate a range of family sizes, whilst the sports and activities on offer are brilliant.
Paradis is your top choice if you want a 5* luxury resort located on a prime beachfront location. The resort and staff understand the needs of families travelling to Mauritius and are dedicated to providing lifelong memories.
Victoria is a relaxing 4* plus resort providing a welcoming atmosphere follow by superb service. The experience is very personal and also great value for money.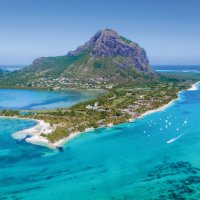 Paradis Beachcomber, Mauritius
Regarded as one of the premier resorts on the island, Paradis Beachcomber Golf Resort and Spa has a stunning location on the South West tip of Mauritius and is an ideal choice for a luxury family holiday.
More information...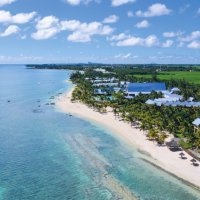 Victoria Beachcomber, Mauritius
Victoria Beachcomber Resort and Spa in Mauritius has one of the best locations on the sheltered west coast and is close to Port Lois and Grand Baie. The resort is relaxing with a brilliant personalised service for families.
More information...