Useful Extras
We have to pulled together important information on some useful extras you may need during you family holiday.
For any extra information, contact our specialist family holiday designers....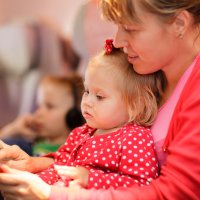 Flights
Flying with children can be reasonably stressful but arranging certain flights and specific seats can help ease this stress.
If you are travelling long haul we would advise your family travel on return overnight flights, in the hope your children will sleep for the majority of the duration. Our family holiday designers will always keep you family in mind if you are booking flights.
Short haul flights can be so much more comfortable if you family has extra legroom, paying this small amount extra is definitely worth it compared to being crammed at the back of the plane.
Our family holiday designers will always try to meet your family flight requirements.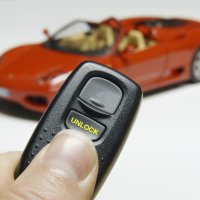 Valet Parking
With children in tow, we highly recommend valet parking to start and end your holiday smoothly. There is nothing better than dropping off you car, being able to head straight for the check-in desks rather than trying to find a long stay car park space miles away with all the family.
If you are interested in arranging valet parking for your airport trip, our holiday designers can assist you, with most major airport offering a reasonably priced service.
Your family holiday designer will be more than willing to help you arrange the airport valet parking.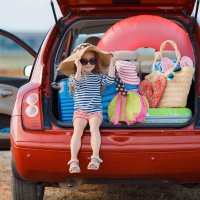 Car Hire
Once landing in your chosen destination for your holiday, it certainly relieves the stress if you car hire is pre-arranged for your family.
Your individual family holiday designer can help you arrange the car hire, recommending you our top choices of car hire company, enquiring whether the company provides car seats or booster seats if necessary.
When you pick up your car, we strongly advise you check, check, and check again for any minor bumps and scratches, photographing them and ensuring the company has made note of them. It may be tedious but it certaintly saves any unexpected charges on return.
Our family holiday designers are definitely clued up on car hire, speak to your holiday designer for more information.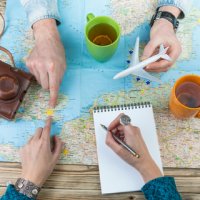 Accessibilty
We have endeavoured to ensure that our website is as accessible as possible to clients with disabilities. For example we have ensured that the site is heavily text based which should be accessible to screen readers.
If you or any member of your party have any disabilities, it is extremely important that we make the necessary arrangements to make your holiday go smoothly. Please contact our offices on 01279 639600 before completing any reservation to ensure compatibility for the holiday that you chose.
Take a look at the ABTA check list for more details.
Airport Lounges
Not many people know it but you can buy a place in executive lounges at most airports. It usually costs around £15-£20 per person and you can enjoy unlimited food and drink for anything up to 3 hours before departure.
This means you can travel down early and not any panic if there are traffic jams. It also gets your holiday off to a good start in a private lounge away from the hustle and bustle of a departure terminal.
A calm and relaxing enviroment for your children will set the holiday with a super start.
Speak to our family holiday designers and they will arrange the airport lounge for your family.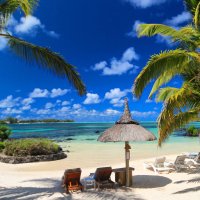 Travel Insurance
It is very important that before you travel you ensure that you have up to date and comprehensive travel insurance, especially as a family.
Medical treatment abroad can run into many tens of thousands of pounds, especially if the cost of repatriation needs to be covered as well. Travel insurance can also cover for other unforeseeable events such as travel delays and cancellations which tour operators may not be responsible for.
Ask our specialist family holiday designers for any help you may need with your family travel insurance.